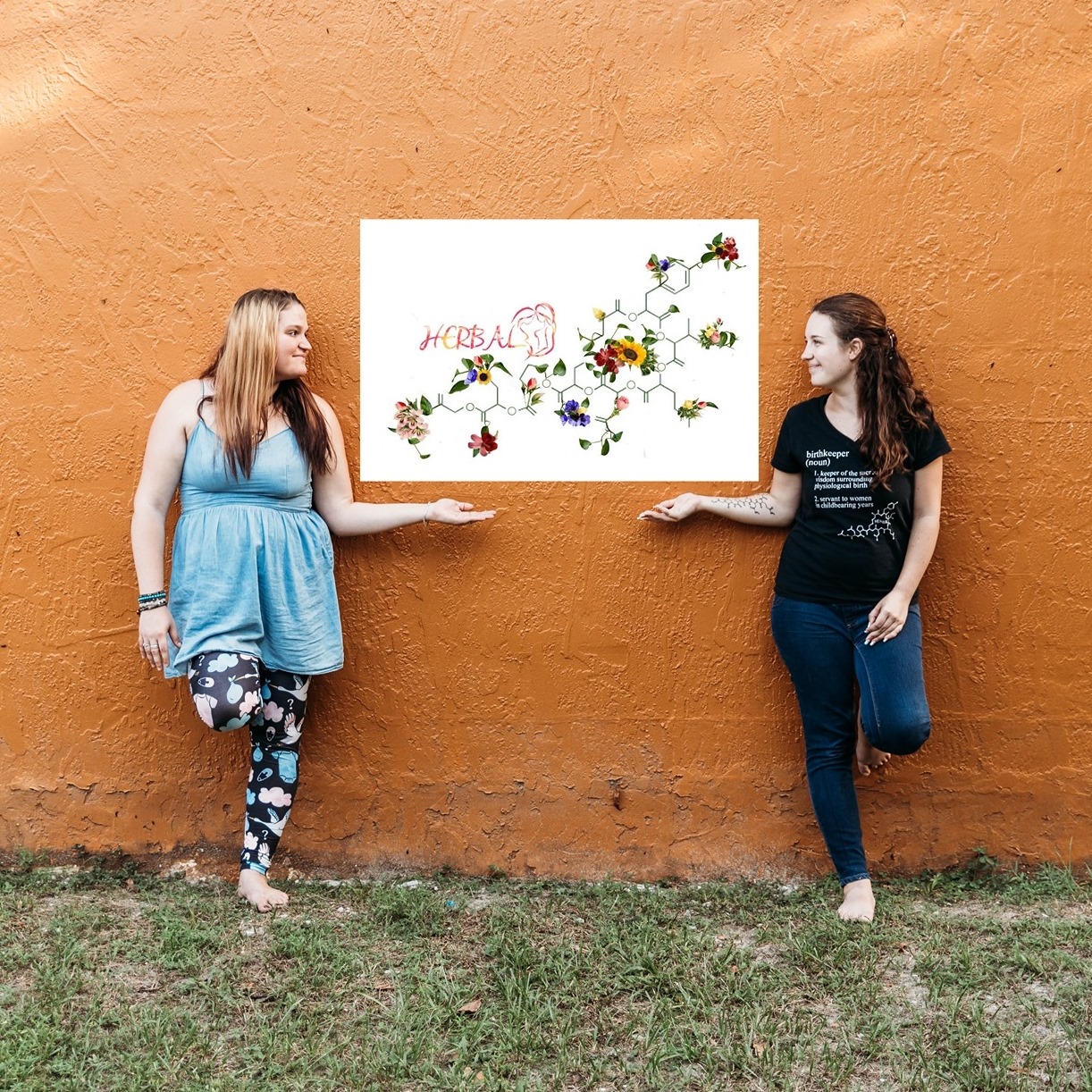 Desirae and Taylor are the co-founders, owners and authors of the H.E.R.B.A.L. courses and certification program, and we are so excited to get to know you and have you as part of our community!
So you can feel comfortable knowing who you are learning from, and walking with on this journey, allow us to introduce ourselves.
Taylor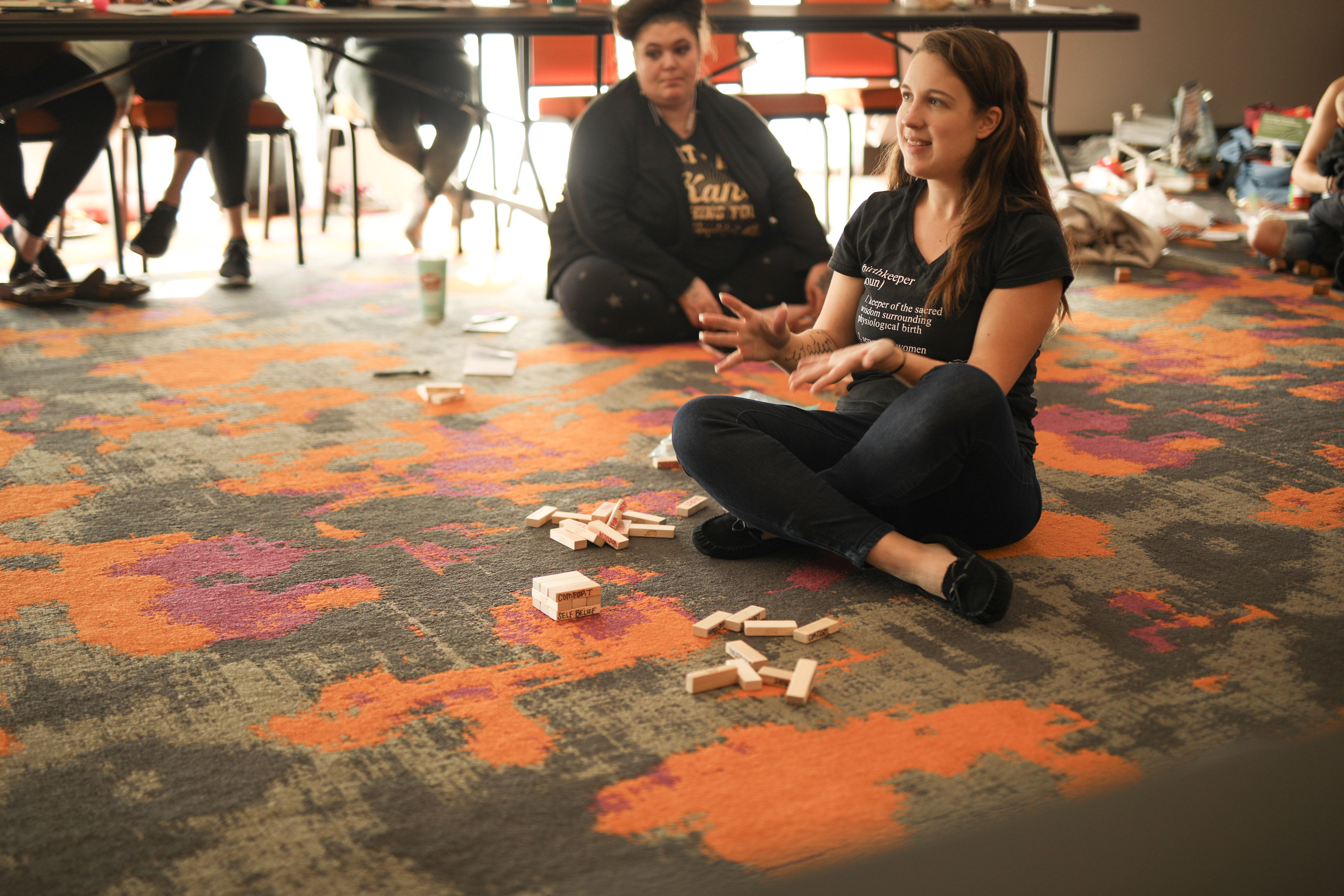 Taylor has been attending births as both a midwife's assistant and doula since 2016 when her first son was just under a year old. His birth, a home birth transfer, inspired her to become a birth worker to ensure that no woman that she attended, ever felt as alone as she did during her birth experience. In 2018, she went on to give birth to surrogate twins and fought hard for a vaginal birth experience with them, despite all forces against her. A cancer diagnosis with her son, then a second trimester loss plagued her 2019, but also taught her so much in regards to natural health, and loss and only furthered her passion for holistic lifestyle and birthing. Finally, in 2021, she was blessed with her beautiful rainbow baby and second son, having the most magical unassisted birth experience that she could imagine. Every step of the way, whether it was smooth or rough waters, allows Taylor to bring you new perspectives, enlightening education, and thorough encouragement.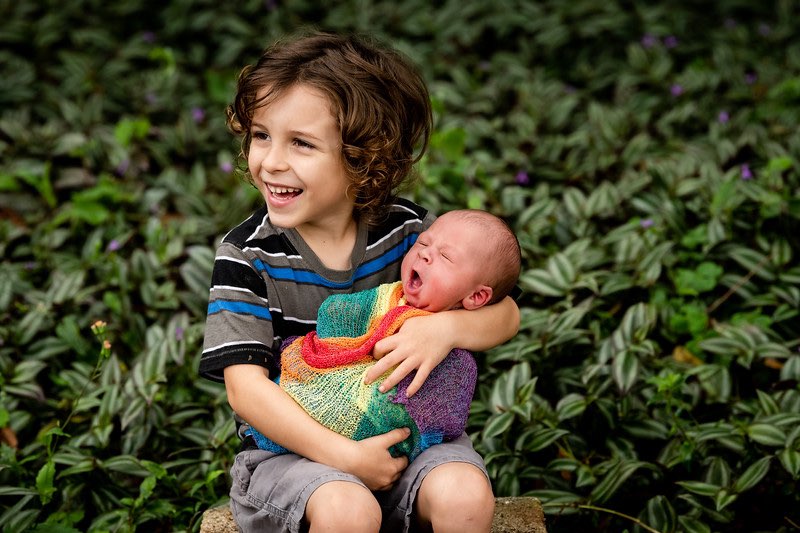 Desirae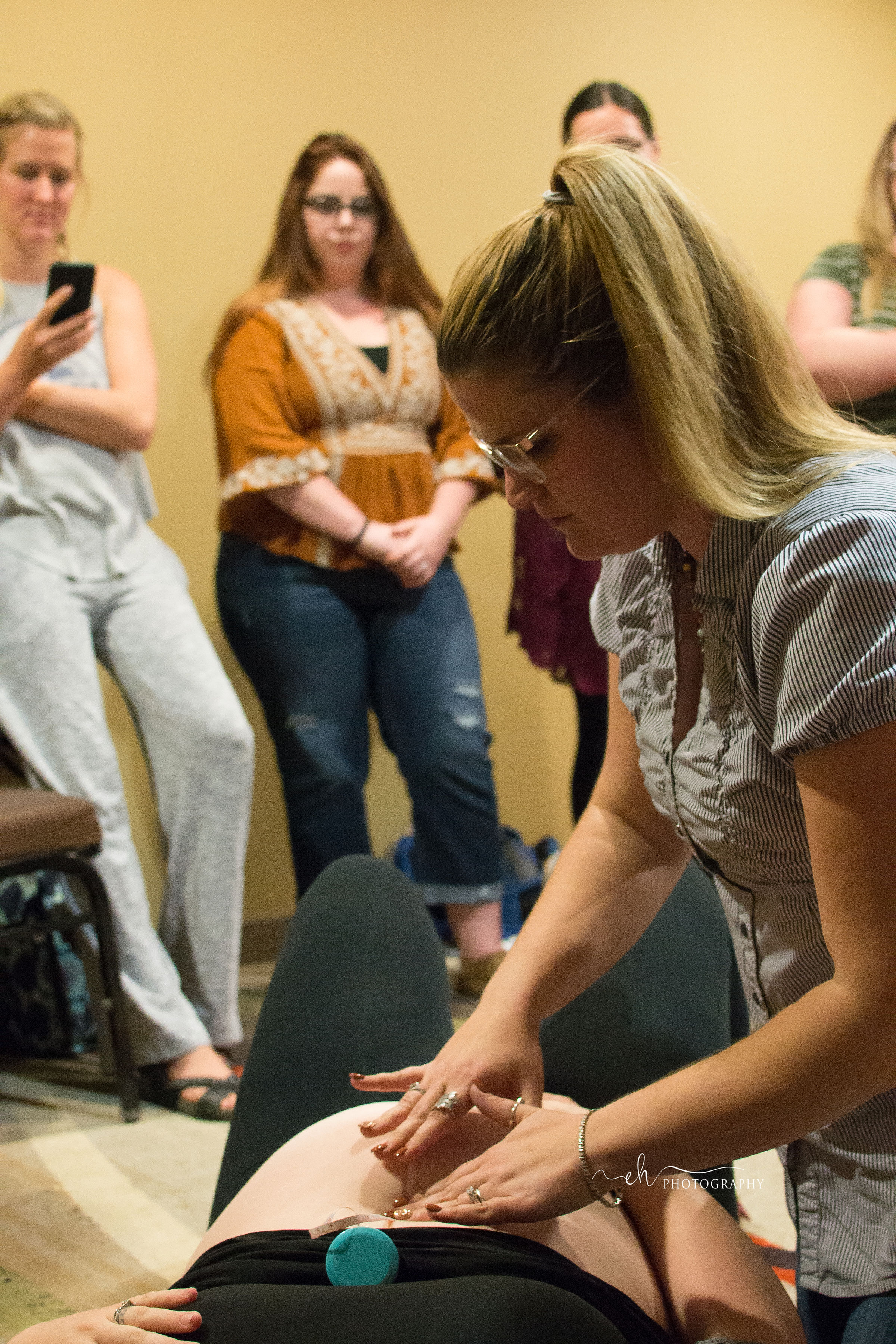 Desirae Miller, a devoted mother of four, is passionate about serving women and supporting them as they find their own power. She herself had hospital births with her first two babies which led her yearning for something more.. finding that for her, birth best took place at home, unassisted and on International Home Birth Day, she embraced her freebirth experience with her first baby boy, then went on to have a second freebirth with her spirit baby just two years later. Desirae is a birth advocate, supporting other freebirthers, and informing those who have a desire to learn more about freebirth. Desirae feels called to bring education and experiences to women in order to arm them with the information, the confidence, and the support they need to tap into the power and capability within them to birth free and unhindered; free from the trauma and pressure that many experience surrounding birth in the midst of an over-medicalized birth mindset. She provides support for those who choose unassisted birth and walks with them through their childbearing years. She's a voice for unhindered birth and autonomy and seeks to create a sacred bond and friendship with the women she serves; empowering birth and beyond. She brings unfiltered outlooks, unique, untouched birth experiences, and a deep spiritual connection with not only birth, but motherhood and all it encompasses.